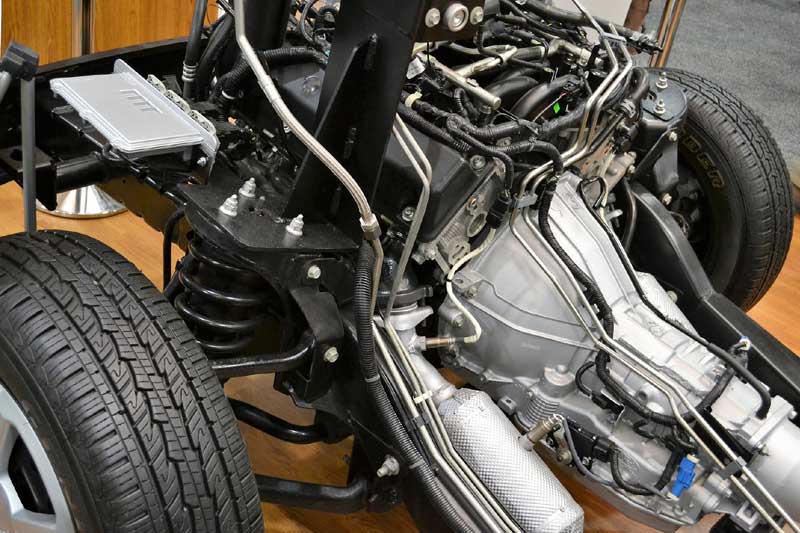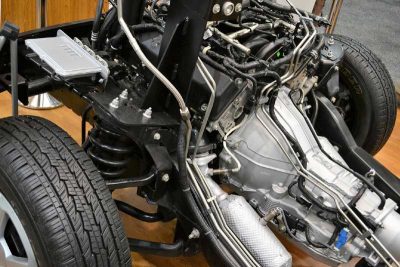 When Should You Have Your Car Suspension Checked?
The vehicle's suspension is the load-bearing system of any automobile. They carry tons of weight on them for years together and can eventually wear out. Several people often think that the function of a suspension system is to ensure a smooth ride, but it goes beyond that. They play a pivotal role in keeping the tyres steady on the road and absorb the shock from the ride or unexpected jerks. Here are some signs that it is time to check your car suspension:
Rough rides – One of the early indications of the suspension system wearing out is the sudden shocks and struts a vehicle experiences when hitting against every bump on the road. When the ride is rough and less than smooth, it is time to check the suspension system.
Drifting or pulling during turns – When the suspension system is failing, the vehicle tends to drift or pull when you take turns. This makes the vehicle more prone to rolling over, ending in a mishap and it is best to take the vehicle to a repair shop.
Nosedives – This is one of the most dangerous effects of a weakened suspension system; the vehicle does not stop immediately when brakes are applied and tends to sway and nosedive.
Uneven tyre treads – If you happen to see that the tread is wearing down unevenly or if there are balding spots, this is a sign that the suspension is not holding the car evenly, which results in uneven amounts of pressure on the tyres.
Oily shocks – If you look directly at the shocks or struts and if they are greasy or oily, it means they are leaking fluid – a good reason to get the suspension checked.
Bounce test – This is in case you suspect the suspension is worn out – press on the front of the vehicle with all your weight, bounce it a couple of times and then release. Repeat this a couple of times. If your car continues to rock or bounce more than 2-3 times after you release it, the suspension is worn out and you should get it checked.
Call the Car Suspension Specialists in Melbourne
Casey Transmission Centre is a transmission repair specialist that renders its services across Melbourne and Pakenham. With over two decades of existence in the industry, we undertake all automatic and manual transmission works including gearbox repairs, clutch repairs, mechanical repairs, logbook services, brake repair, suspension works, auto electrical and so on. We are led by a team of certified mechanics who are adept in all areas of auto electrical and mechanical works of vehicles. This makes Casey Transmission Centre a hub that offers 360-degree solutions to all vehicle works. Equipped with the most modern technology and tools, we run a thorough diagnosis of all the vehicles that we onboard. This way, all the underlying issues are detected, and the necessary step of action is taken.
We are known for our car suspension works and we have designated car suspension specialists who can handle any kind of suspension works. Rated one of the best suspension repair centres in Melbourne and Pakenham, we perform flow and pressure testing, leak and belt checking, wheel alignments, brake checks, CV joint checks, front-end rebuilds/repairs, 4WD suspension, steering services, steering racks repairs, steering pumps repairs, spring resetting, power steering checks, and so on.