Your very own Suspension Specialist in Pakenham
The suspension system is highly essential for keeping the vehicle running smoothly and protecting passengers from all uncertainties pertaining to the road conditions.
The various parts of this system, such as shock absorbers, springs, etc., do a fine job of absorbing shocks resulting from the road irregularities while you are driving. And so it is easy to imagine that even if a single component stops working properly, your safety is at risk.
To make sure that the steering & suspension systems of your car are in the best condition, you should get them checked at our Car servicing centre in Berwick. Our team has technical know-how of these systems and thus can make the necessary repairs so that you can have the pleasure of going for worry-free long drives once again.
Casey Transmission Centre
can replace springs and shock absorbers & repair and service steering wheel, a steering shaft, column, a flexible coupler, universal joints, steering arms, and ball sockets.
To enhance safety, performance, and mileage of your vehicle, we provide following services for Steering & Suspension systems.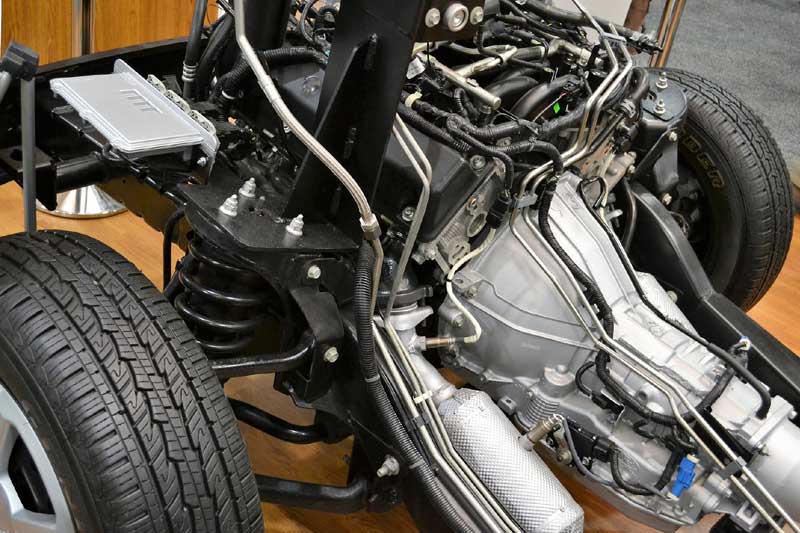 Steering & Suspension Services:
Flow and pressure testing

Leak and belt checking

Wheel Alignments

Brakes

CV joint

Front-end rebuilds/repairs
4WD suspension

Steering services

Steering racks

Steering pumps

Spring resetting

Power steering