Diagnostic Service by excellent Mechanic across Berwick & Pakenham
For removing the defects in the mechanical and auto-electrical systems of your vehicle, it is necessary to identify them first.
And it is a known fact that the present technology in the field of automobiles is too complicated to understand, which has made detecting problems & solving them quite tricky & time-consuming.
But, our skilled & experienced technicians can find out the defects easily & complete repair work to the highest standard. Whether it's a routine Logbook servicing or Gearbox repair, we conduct comprehensive diagnostic tests, i.e., we check all the components so that you can get quality work.
The benefit that we get due to our expertise is that we can spot the problems at the initial stage itself and can thus save you time as well as money. As we always try to provide customer satisfaction, we charge nominal prices for all our services.
Visit our workshop for Differential repair, Flywheel grinding, Clutch repairs, and any other service that you may require in the South East Melbourne.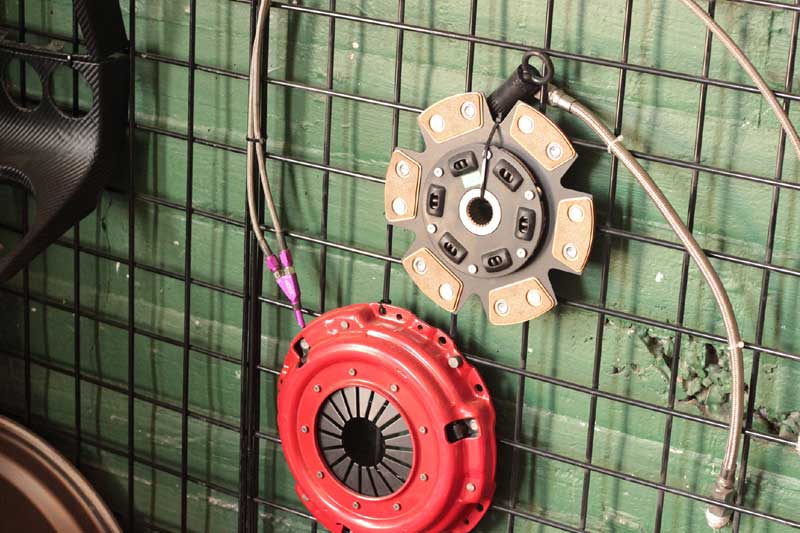 We provide following diagnostic services:
ECU reset

Clear diagnostic information

Read DTC information

Read data by identifier
Read memory by address

Security access

Communication control

Write data by identifier
Input-Output control by identifier

Write memory by address

Tester present